Related Content
In the Democratic Republic of Congo, UNFPA is working with several partners to eliminate gender based-violence. There is a high-level commitment of...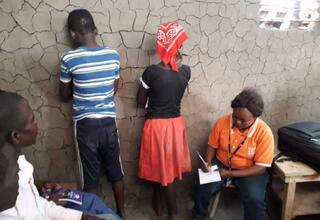 One month ago, an 11-year-old girl that we named "Anne" reached a UNFPA supported health facility with her mother, somewhere in the Ituri province....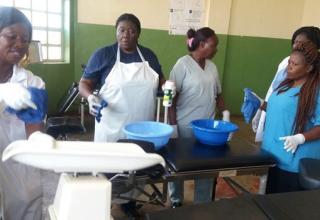 Eke Henriette is the midwifery adviser for UNFPA DRC. She represents and models exceptional commitment UNFPA's mandate having made positive impact in...
Pages