Related Content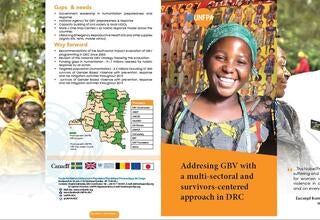 At the global level, UNFPA is a full member of the IASC, and is the lead agency for the coordination of GBV in humanitarian setting within the...
In the Democratic Republic of Congo, UNFPA is working with several partners to eliminate gender based-violence. There is a high-level commitment of...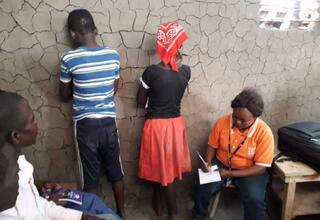 One month ago, an 11-year-old girl that we named "Anne" reached a UNFPA supported health facility with her mother, somewhere in the Ituri province....
Pages