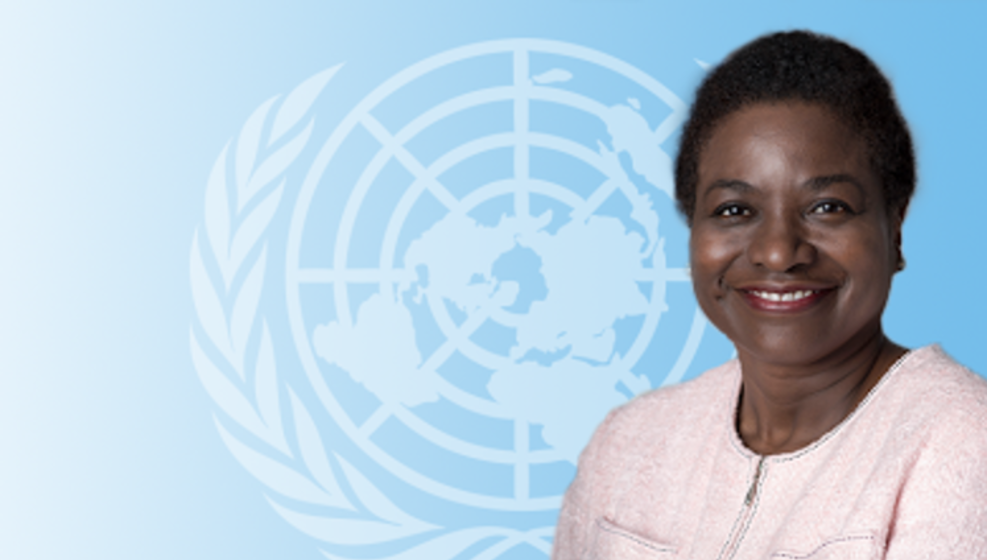 With the global population recently reaching 8 billion, we can celebrate many signs of human progress. Better health and longer lives brought us to this point. Yet a sobering reality is how uneven progress has been, and how systematically violence against women and girls still robs so many of dignity, well-being and the right to peace.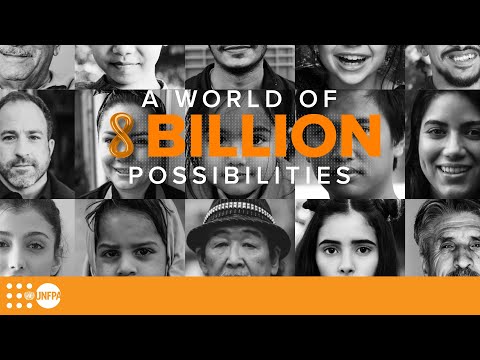 A world of 8 billion people is a world of infinite possibilities. See what this milestone for humanity means for both people and the planet: https://www.unfpa.org/8billion #8BillionStrong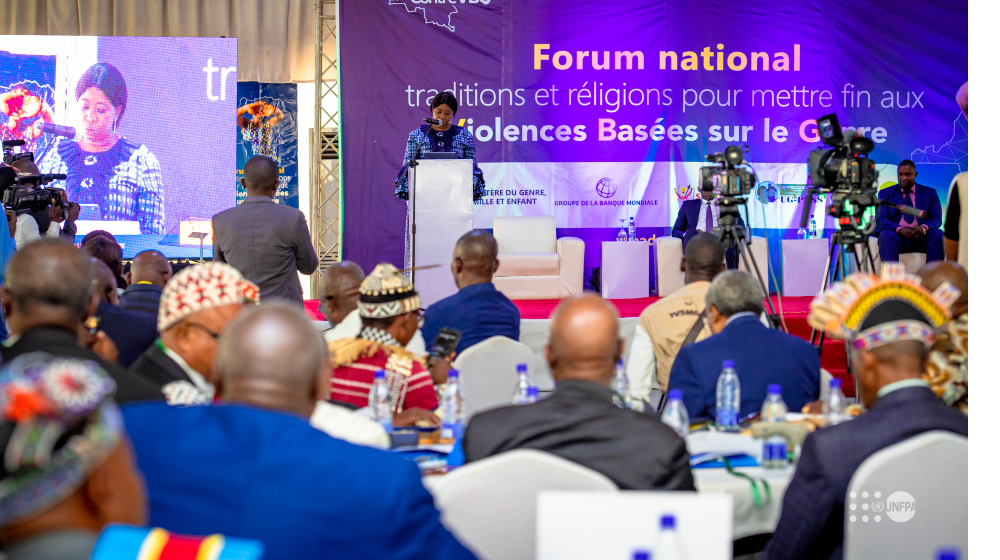 The UN Assistant-Secretary General and Deputy Executive Director of UNFPA, took partin the national forum of traditional and religious leaders to end gender-based violence (GBV) which was held on November 3rd and 4th, 2022 in Lubumbashi. At the opening ceremony, she congratulated the Congolese government for its commitment to end GBV.