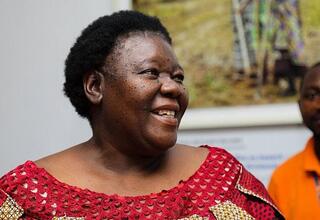 Eke Henriette was the midwifery adviser for UNFPA DRC. She represented and modeled exceptional commitment to UNFPA's mandate and made a positive impact in the area of maternal health. Henriette's efforts led to the reco...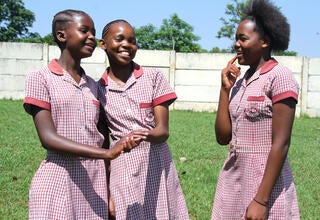 International Day of the Girl Child The story of 12-year-old Amanda in Zambia, who has large dreams, is the story of millions of girls across Africa. She sees a hopeful future ahead, one in which her voice is heard, her...
A new High-Level Commission of advocates, experts and activists was established today to help commitments to women's health and rights made at the 2019 Nairobi Summit on ICPD25 stay on track, even during COVID-19, which is blocking access to essential services.