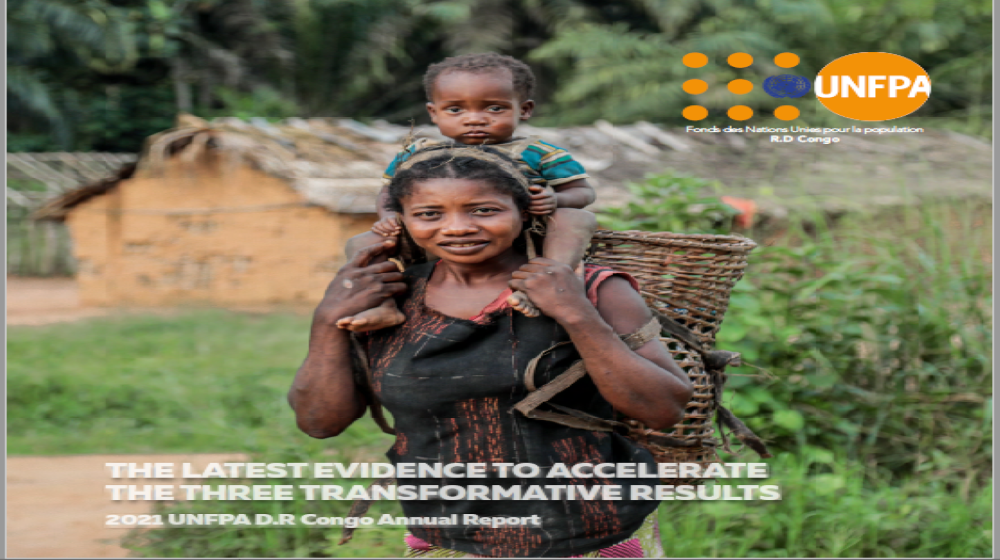 The UNFPA Country Office in the Democratic Republic of Congo (DRC) is pleased to share with you the 2021 Annual Report - "The latest evidence to accelerate the three transformative results". This report highlights key achievements and deliverables towards achieving the transformative results in DRC.   The 2021 Annual report shares insight into UNFPA's support to the Government of the DRC towards building resilience...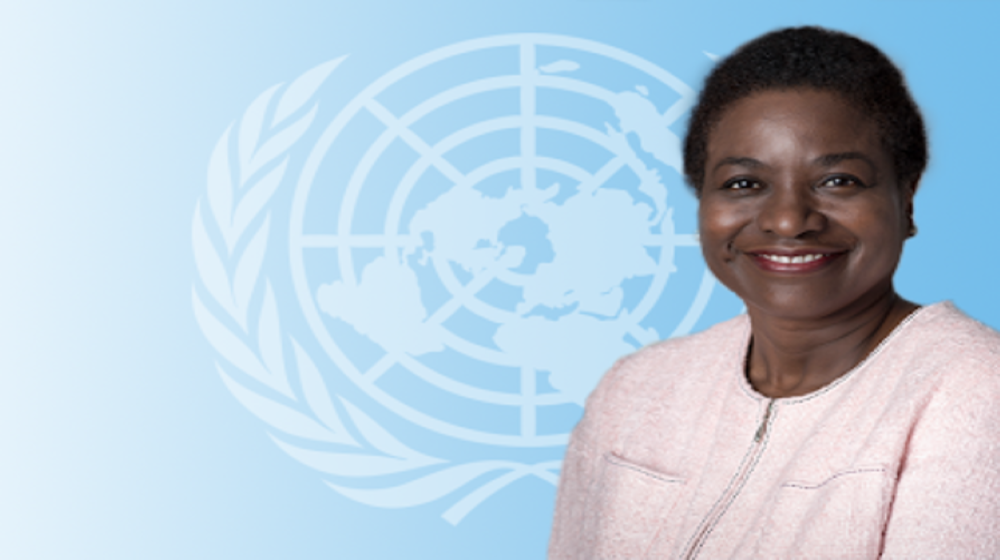 When wars begin, so does the terror and devastation of sexual violence. The bodies of women and girls become battlefields. Rape is used as a weapon of war just as surely as the bomb that blows up a building or the tank...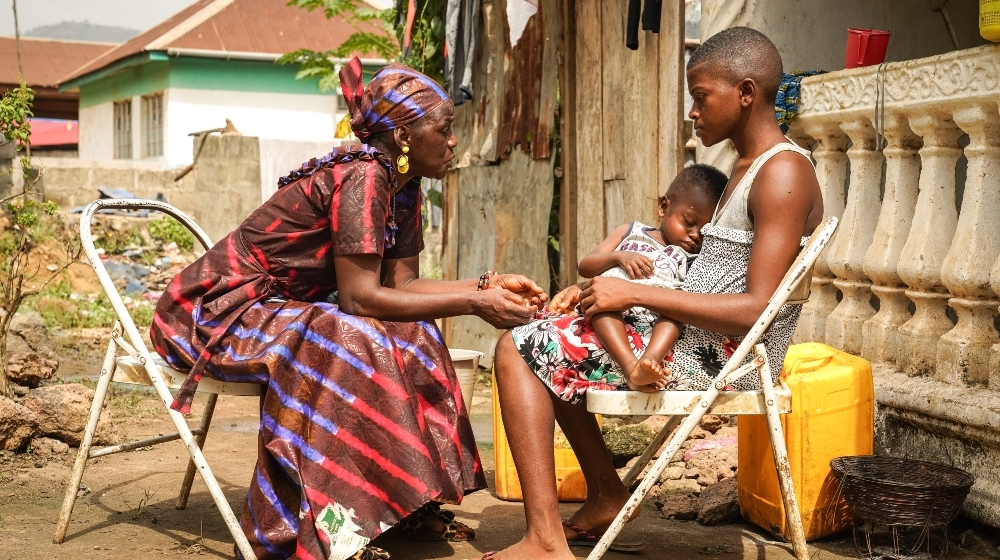 Half. That is the alarmingly high proportion of pregnancies that girls and women do not deliberately choose. The neglected crisis of unintended pregnancy is the subject of UNFPA's flagship 2022 State of World Population report, released today. Such pregnancies represent a global failure to uphold basic human rights.