Related Content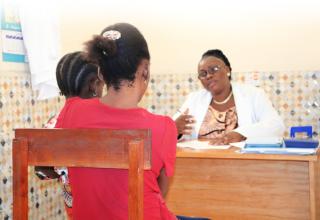 Sexual violence in conflict is a threat to our collective security, a violation of international law and a blight on humanity's conscience. As a...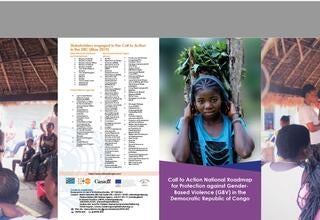 The Call to Action on Protection against Gender-Based Violence in Emergencies is a global initiative launched in 2013 which calls for every...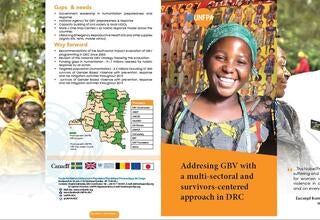 At the global level, UNFPA is a full member of the IASC, and is the lead agency for the coordination of GBV in humanitarian setting within the...
Pages