Related Content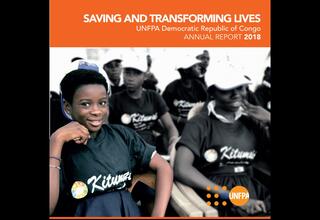 UNFPA DR Congo - Annual report 2018 Uncertainties about elections at the end of December and a flurry of crises on top of a protracted humanitarian...
As if the consequences of an ongoing armed conflict were not already challenging, Mangina Reference Health Centre has found itself at the heart of...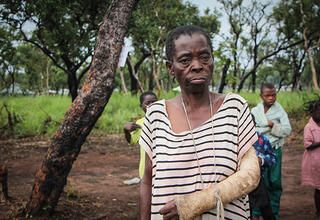 "There was a lot of violence. Armed men abused and killed young girls, even while they were fleeing," said Felikanko, 44. She was one of more than a...
Pages