Related Content
How is menstruation related to human rights? When does menstruation start? What are common myths and taboos about menstruation? What is period...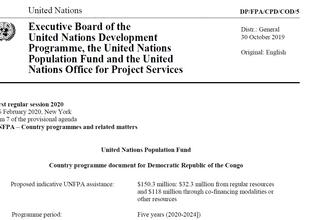 Country programme document for Democratic Republic of the Congo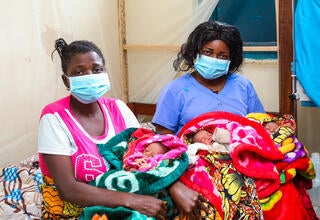 Angela, 21, gave birth this month to triplets. All three babies are doing well, but the mom is very concerned. No abdominal and pelvic echography...
Pages