Related Content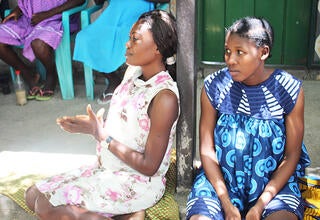 As the COVID-19 pandemic rages on, the number of women unable to access family planning, facing unintended pregnancies, gender-based violence and...
Estelle Bahati went to Itula, her duty station, traveling 298 km on a motorbike before crossing a 12 km forest on foot in the perilous Shabunda...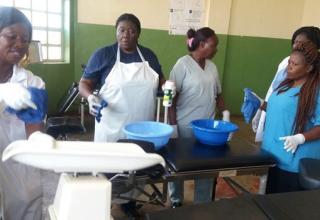 Eke Henriette is the midwifery adviser for UNFPA DRC. She represents and models exceptional commitment UNFPA's mandate having made positive impact in...
Pages