Related Content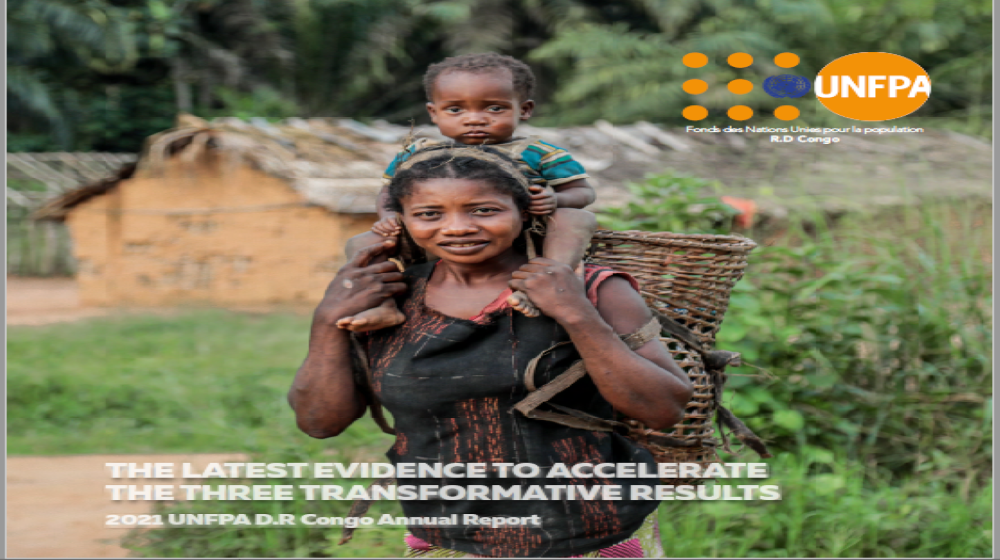 The UNFPA Country Office in the Democratic Republic of Congo (DRC) is pleased to share with you the 2021 Annual Report - "The latest evidence to...
Half. That is the alarmingly high proportion of pregnancies that girls and women do not deliberately choose. The neglected crisis of unintended...
How is menstruation related to human rights? When does menstruation start? What are common myths and taboos about menstruation? What is period...
Pages