Related Content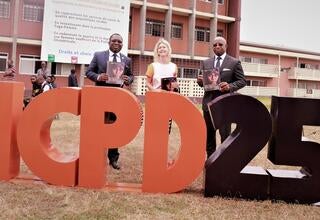 World Population Day 2019 was commemorated on 11 July 2019 under the theme 25 years of the ICPD: Accelerating the Promise. The World Population Day...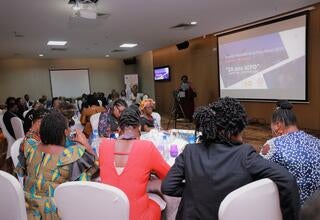 The commemorative activities of World Population Day 2019 started on Wednesday, July 10, 2019, with a press lunch in Kinshasa. The leaders of the...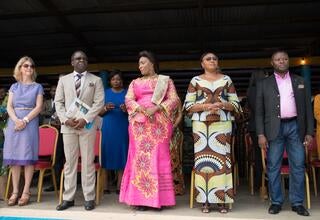 « Midwives: defenders of the rights of women » was the theme of International Midwifery Day commemorated in DRC on the 9th of May under the auspices...
Pages