Related Content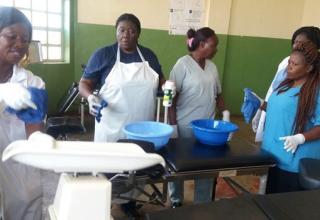 Eke Henriette is the midwifery adviser for UNFPA DRC. She represents and models exceptional commitment UNFPA's mandate having made positive impact in...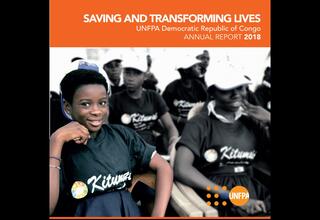 UNFPA DR Congo - Annual report 2018 Uncertainties about elections at the end of December and a flurry of crises on top of a protracted humanitarian...
The special police units in charge of child protection and the fight against sexual violence, a crisis response strategy, made permanent and...
Pages