Related Content
How is menstruation related to human rights? When does menstruation start? What are common myths and taboos about menstruation? What is period...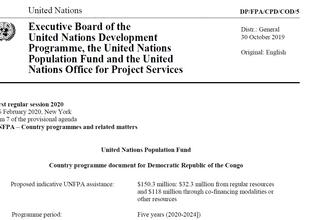 Country programme document for Democratic Republic of the Congo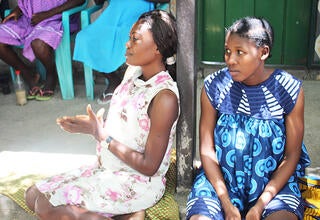 As the COVID-19 pandemic rages on, the number of women unable to access family planning, facing unintended pregnancies, gender-based violence and...
Pages