Related Content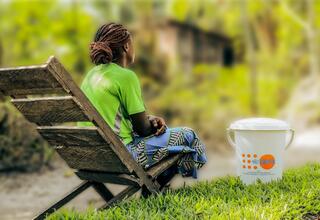 "I woke up around 10 p.m. in one of the rooms where the party was organized. My entire body ached and I felt dizzy. I noticed that my underwear was...
How is menstruation related to human rights? When does menstruation start? What are common myths and taboos about menstruation? What is period...
We have the inherent right to choose what we do with our body, to ensure its protection and care, to pursue its expression. The quality of our lives...
Pages