Related Content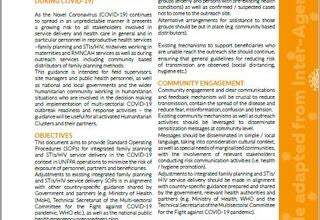 This guidance is intended for field supervisors, site managers and public health personnel, as well as national and local governments and the wider...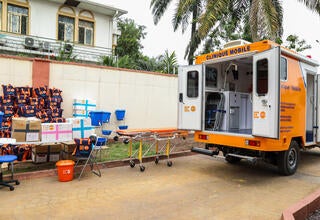 The Foundation of the Distinguished First Lady, Madame Denise NYAKERU TSHISEKEDI in partnership with UNFPA handed over to the Multisectoral Committee...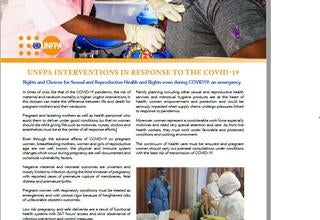 In times of crisis like that of the COVID-19 pandemic, the risk of maternal and newborn mortality is higher. Urgent interventions in this domain can...
Pages