Related Content
How is menstruation related to human rights? When does menstruation start? What are common myths and taboos about menstruation? What is period...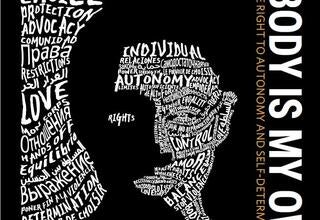 The State of World Population 2021 report "My body is my own: Claiming the right to autonomy and self-determination" launches 14 April.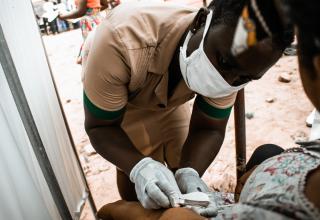 Nearly half of women in 57 developing countries are denied the right to decide whether to have sex with their partners, use contraception or seek...
Pages