Related Content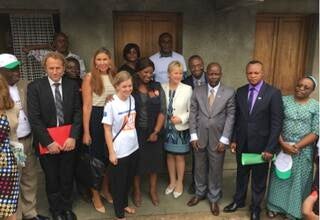 The Swedish Minister of Foreign Affairs, Margot Wallström, has today been on an official visit to Libondi Health Center, Bubmbu Health Zone, on the...
H4 Approach in fighting against maternal mortality - RD Congo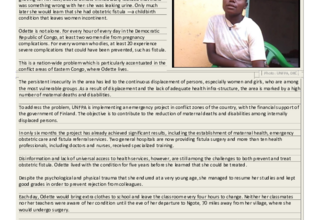 Odette got pregnant when she was 16. She didn't realize then that her life would become a nightmare. The father of her child, a classmate, did not...
Pages