Related Content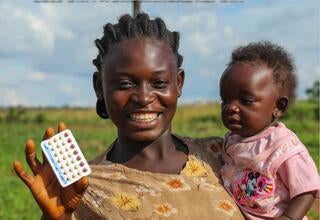 In this results based report, we focus on the UNFPA Strategic Plan three transformative results, and also share how we conceptualized the 10 years...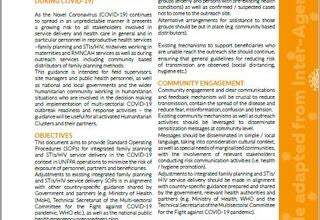 This guidance is intended for field supervisors, site managers and public health personnel, as well as national and local governments and the wider...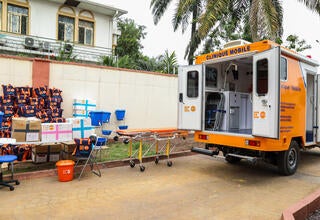 The Foundation of the Distinguished First Lady, Madame Denise NYAKERU TSHISEKEDI in partnership with UNFPA handed over to the Multisectoral Committee...
Pages