Related Content
For more than three years, Madame Esperance seemed to lose hope in life. The future suddenly became dark for her when doctors revealed that she was...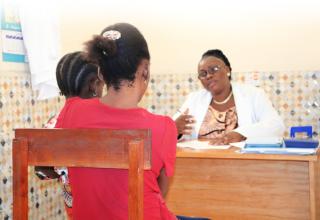 Sexual violence in conflict is a threat to our collective security, a violation of international law and a blight on humanity's conscience. As a...
This is a moment of suffering for many people, especially people of African descent. We at UNFPA stand in solidarity in the global fight against...
Pages