Related Content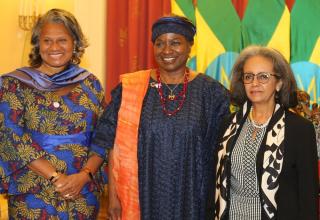 UNFPA, the United Nations sexual and reproductive health agency, recommitted to the revolutionary decision taken at the 1994 International Conference...
Twenty-five years ago, a global revolution started in Cairo when 179 world leaders met at the International Conference on Population and Development...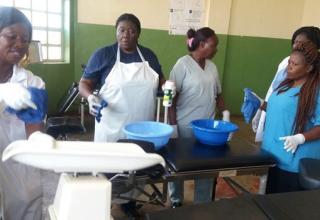 Eke Henriette is the midwifery adviser for UNFPA DRC. She represents and models exceptional commitment UNFPA's mandate having made positive impact in...
Pages