Related Content
Beni, October 30th, 2019. In its efforts to strengthen the Ebola Infection Prevention and Control (IPC), the United Nations Population Fund (UNFPA)...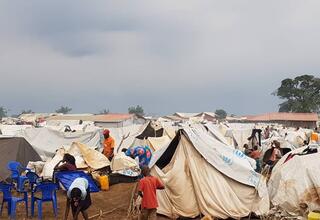 A large group of about 16000 persons were repatriated from the Lovua refugee camp in the Angolan province of Lunda Norte. These persons voluntarily...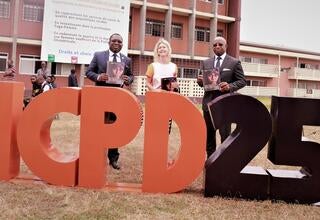 World Population Day 2019 was commemorated on 11 July 2019 under the theme 25 years of the ICPD: Accelerating the Promise. The World Population Day...
Pages