Related Content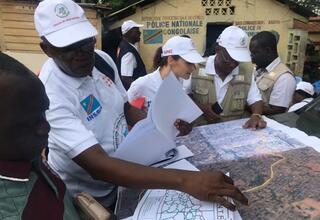 The one and last General Census of Population and Housing in DRC dates from 1984. It is therefore imperative that DRC has reliable and up-to-date...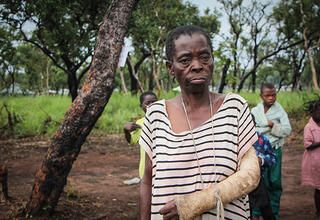 "There was a lot of violence. Armed men abused and killed young girls, even while they were fleeing," said Felikanko, 44. She was one of more than a...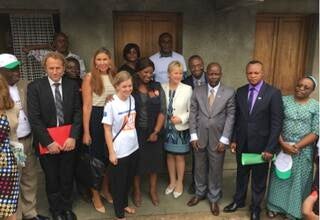 The Swedish Minister of Foreign Affairs, Margot Wallström, has today been on an official visit to Libondi Health Center, Bubmbu Health Zone, on the...
Pages