Related Content
This is a moment of suffering for many people, especially people of African descent. We at UNFPA stand in solidarity in the global fight against...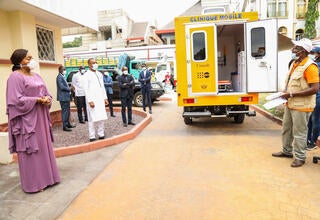 While providing the Congolese government with two medical ambulances for the follow-up of contacts, evacuation of bedridden patients, awareness...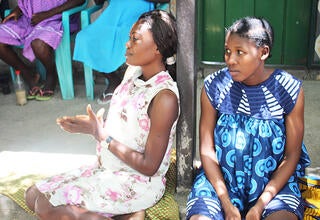 As the COVID-19 pandemic rages on, the number of women unable to access family planning, facing unintended pregnancies, gender-based violence and...
Pages