Related Content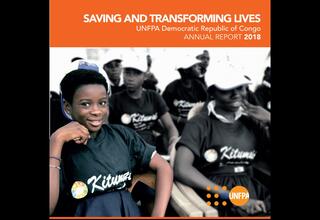 UNFPA DR Congo - Annual report 2018 Uncertainties about elections at the end of December and a flurry of crises on top of a protracted humanitarian...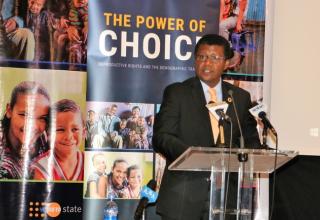 If the demographic dividend is to be harnessed, then the fundamental civil, political and socioeconomic rights of young people, including young women...
Not so long ago, most people had large families: five children, on average. Where once there was one global fertility rate, today there are many,...
Pages