Related Content
Beni, October 30th, 2019. In its efforts to strengthen the Ebola Infection Prevention and Control (IPC), the United Nations Population Fund (UNFPA)...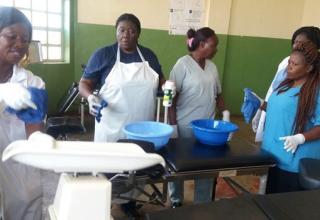 Eke Henriette is the midwifery adviser for UNFPA DRC. She represents and models exceptional commitment UNFPA's mandate having made positive impact in...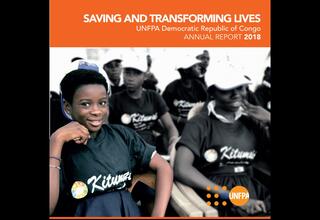 UNFPA DR Congo - Annual report 2018 Uncertainties about elections at the end of December and a flurry of crises on top of a protracted humanitarian...
Pages