Related Content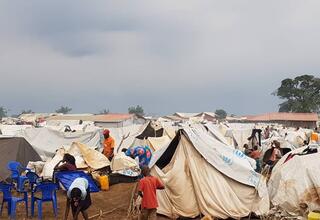 A large group of about 16000 persons were repatriated from the Lovua refugee camp in the Angolan province of Lunda Norte. These persons voluntarily...
25 years after the International Conference on Population and Development (ICPD) held in Cairo, Egypt in 1994, UNFPA accelerates the implementation...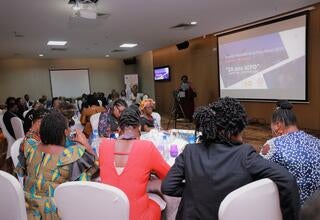 The commemorative activities of World Population Day 2019 started on Wednesday, July 10, 2019, with a press lunch in Kinshasa. The leaders of the...
Pages