Related Content
Estelle Bahati went to Itula, her duty station, traveling 298 km on a motorbike before crossing a 12 km forest on foot in the perilous Shabunda...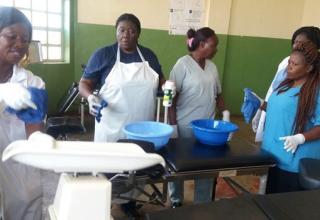 Eke Henriette is the midwifery adviser for UNFPA DRC. She represents and models exceptional commitment UNFPA's mandate having made positive impact in...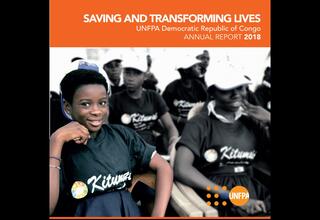 UNFPA DR Congo - Annual report 2018 Uncertainties about elections at the end of December and a flurry of crises on top of a protracted humanitarian...
Pages