Related Content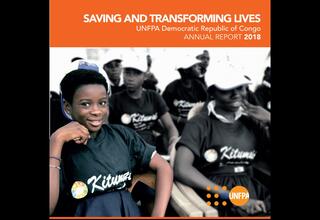 UNFPA DR Congo - Annual report 2018 Uncertainties about elections at the end of December and a flurry of crises on top of a protracted humanitarian...
The marginalization of indigenous groups led to the outbreak of violence in the Democratic Republic of the Congo in 2016, displacing more than 300,...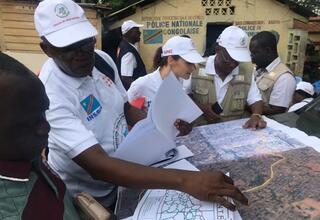 The one and last General Census of Population and Housing in DRC dates from 1984. It is therefore imperative that DRC has reliable and up-to-date...