Related Content
"I am a model for many girls in my neighborhood", said Ruth KALENGA, a 17-year-old girl met in Lubumbashi in the hair salon where she works after her...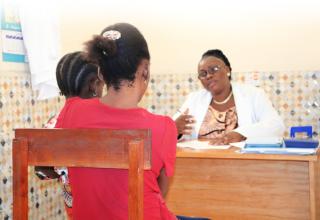 Sexual violence in conflict is a threat to our collective security, a violation of international law and a blight on humanity's conscience. As a...
This is a moment of suffering for many people, especially people of African descent. We at UNFPA stand in solidarity in the global fight against...
Pages