Related Content
25 years after the International Conference on Population and Development (ICPD) held in Cairo, Egypt in 1994, UNFPA accelerates the implementation...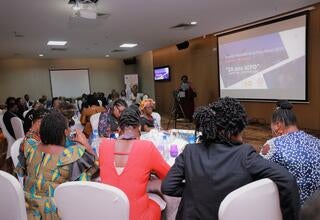 The commemorative activities of World Population Day 2019 started on Wednesday, July 10, 2019, with a press lunch in Kinshasa. The leaders of the...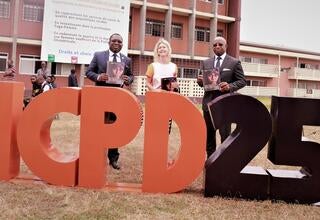 World Population Day 2019 was commemorated on 11 July 2019 under the theme 25 years of the ICPD: Accelerating the Promise. The World Population Day...
Pages