Related Content
As a survivor of the 10th Ebola Viral Disease (EVD) outbreak, how do you feel today? It is a joy for me to find myself among the living, especially...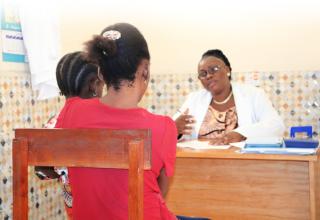 Sexual violence in conflict is a threat to our collective security, a violation of international law and a blight on humanity's conscience. As a...
This is a moment of suffering for many people, especially people of African descent. We at UNFPA stand in solidarity in the global fight against...
Pages