Related Content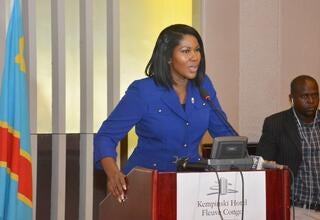 In the margin of the celebration of the International Day to End Obstetric Fistula, the Country Office invited Mrs. Stephany Linus, Actor and...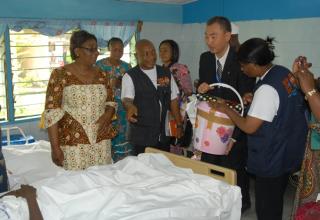 The international day to end obstetric fistula has been celebrated on May 23rd, 2017 at Saint Joseph hospital under the leadership of the General...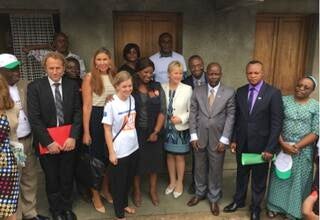 The Swedish Minister of Foreign Affairs, Margot Wallström, has today been on an official visit to Libondi Health Center, Bubmbu Health Zone, on the...
Pages