Related Content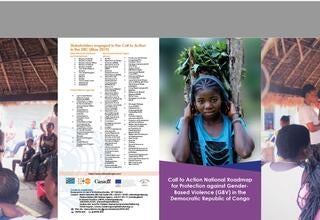 The Call to Action on Protection against Gender-Based Violence in Emergencies is a global initiative launched in 2013 which calls for every...
In the Democratic Republic of Congo, UNFPA is working with several partners to eliminate gender based-violence. There is a high-level commitment of...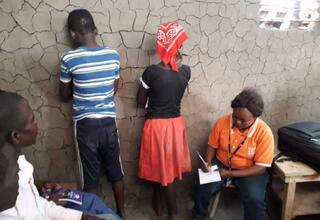 One month ago, an 11-year-old girl that we named "Anne" reached a UNFPA supported health facility with her mother, somewhere in the Ituri province....
Pages