Related Content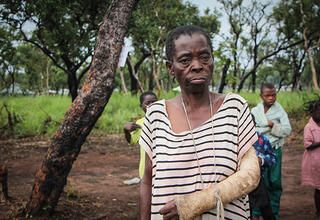 "There was a lot of violence. Armed men abused and killed young girls, even while they were fleeing," said Felikanko, 44. She was one of more than a...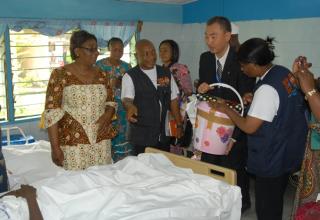 The international day to end obstetric fistula has been celebrated on May 23rd, 2017 at Saint Joseph hospital under the leadership of the General...
The visit of UNFPA Regional Director in the DRC had key moments including exchange on the progress and challenges in the fight against gender-based...
Pages