Related Content
The consequences of climate change spare no one. The devastating effects are widespread. During climate crises, gender-based violence increases....
We present to you Mrs Anita AKUMIAH, head of the GBV team within UNFPA DRC. Anita talks to us about her work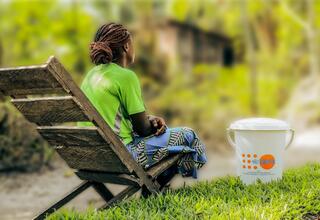 "I woke up around 10 p.m. in one of the rooms where the party was organized. My entire body ached and I felt dizzy. I noticed that my underwear was...
Pages