Related Content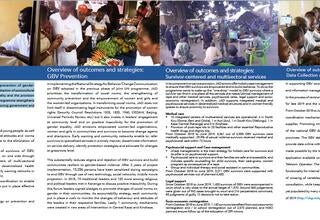 Joint united nations program to End gender-based violence: justice, Empowerment and dignity (jad) of Women and girls in the DRCThe joint program aims...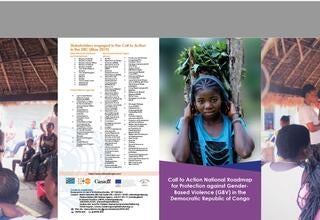 The Call to Action on Protection against Gender-Based Violence in Emergencies is a global initiative launched in 2013 which calls for every...
Beni, October 30th, 2019. In its efforts to strengthen the Ebola Infection Prevention and Control (IPC), the United Nations Population Fund (UNFPA)...
Pages